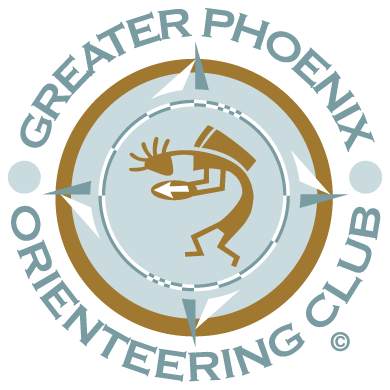 South Mountain Park
Phoenix
Saturday, January 26, 2019
FREE Beginner's Clinic
FREE Sprints and Mini-Motala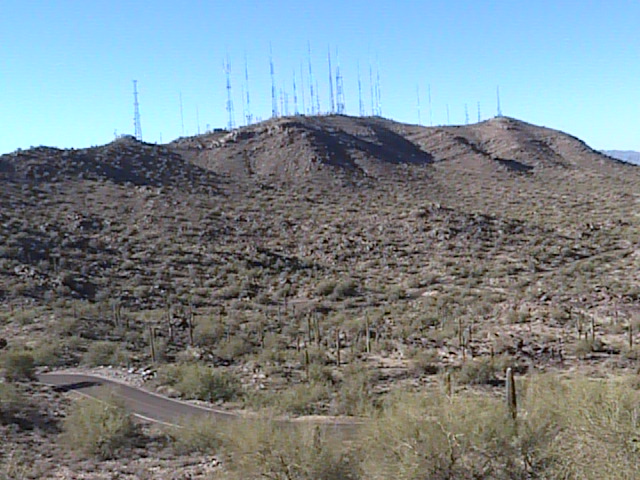 Summary
Schedule
Time
Item
8:30 AM
Check-in and on-site registration begins
9:00 AM
Beginner's clinic begins
9:00 AM - 12:00 PM
Sprint courses open
Participants start any of the three sprint courses when they're ready. There is no specific start time assigned. The last time to start a sprint is 12:00. Those doing the Motala (all three sprints) are advised to start early.
1:00 PM
Sprint courses close
1:10 PM
Those arriving after this time marked as "DNF".
Introduction
We're once again offering a set of short navigation events at our South Mountain event site in Phoenix. In coordination with City of Phoenix park rangers, we'd like to welcome you to our FREE events at the Piedras Grandes picnic area in South Mountain Park. This area contains navigation challenges through different desert terrains including mountain peaks, dry washes, rocky outcrops, etc. We hope you'll take the time to join us to practice your navigation skills at one of our few event sites inside Phoenix city limits.
Reserve a map by

pre-registering for one or more events. Pre-registration closes at 11:59 PM on Thursday night, September 24. We will print a limited number of maps based on the number of individuals who pre-register. If you do not pre-register, we cannot guarantee that we will have a map for you.
---
Saturday Sprint Courses (3) and Mini-Motala
Saturday, January 26 2019: 9:00 AM – 1:00 PM at the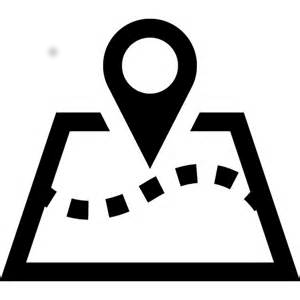 South Mountain - Piedras Grandes Event Site.
We're excited to present three shorter Sprint courses on Saturday. The Sprints are easy to intermediate difficulty, often relying on strong "handrails" (e.g. trails and streams) to make navigation easier. Each of the Sprints will be less than ~3km in length.
The Sprints are classic courses where participants visit the control points in the order shown on the map. All points must be visited to receive a valid score time. All competitors must be back and checked in by 1 PM. Any arrivals back after 1:10 PM will be scored as a "Did Not Finish."
For those of you who need a little more excitement, we're offering a Mini-Motala. A Motala is an event that strings two or more individual events together to make a longer endurance event. Participants in the Motala will run all three sprint courses. We will not only record times for each individual event but we'll also record a combined time for all three events.
Schedule:
Registration/check-in opens at 8:30 AM.
Courses open at 9:00 AM.
Courses close at 1:00 PM.
Pre-register . Pre-registration deadline Thursday, August 9 at 11:59 PM. We cannot guarantee we'll have maps for those who do not pre-register.
---
Directions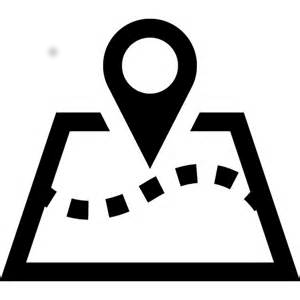 South Mountain - Piedras Grandes Event Site.