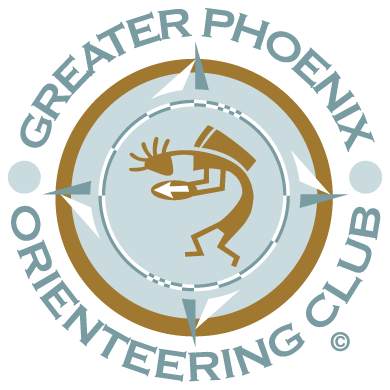 Reach-11/Horse Lover's Park
Beginner's Training, Sprints, and Motala
North Phoenix
AZ-51/AZ-101 Junction
Sunday, April 7, 2019

Pre-Registration (Deadline Fri, Apr 5, 11:59 PM)


Safety Plan


Reach-11, Horse Lover's Park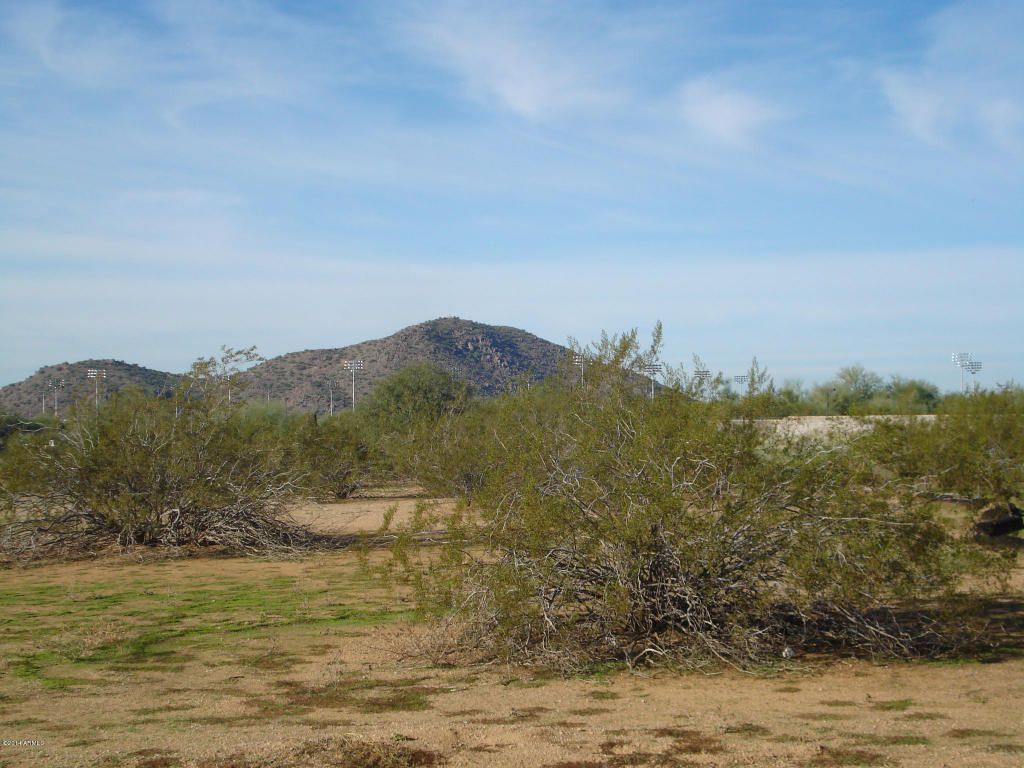 ---
Introduction
We'd like to invite you to join us as we return to our Reach-11 event site. On Sunday, April 7, we're offering free orienteering training and practice courses starting from the parking lot next to Horse Lover's Park at the Reach-11 Recreation Area. While this area does not offer any climbs or descents, there are plenty of navigation challenges in the desert terrain in this park located in North Phoenix. We hope you'll take the time to join us to practice your navigation skills.
---
Pre-Registration
NOTE 1: Maps for the beginner's clinic and sprint events are limited. In order to ensure yourself a map, we strongly suggest you preregister for the event(s) you would like to do.
Click

here to pre-register. Deadline: Fri, April 5 at 11:59 PM.
Directions to the Reach-11/Horse Lover's Park event site are found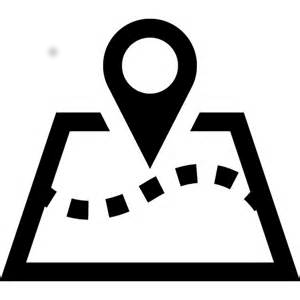 here .
---
Parental Consent:
Parental Consent Now Required (Click here for more information)
All participants under age 18 are now required to have a signed parental consent form on file with the club. You can complete the form before the event and either scan it and send it to us by e-mail or bring it with you to the event.

---
Fees
All events at Reach-11 are free.
---
Schedule:
08:30 AM
Check-in/Registration: Beginner's Clinic and Sprint Events
Location: Reach-11/Horse Lover's Park
Includes training + practice on a beginner's course
09:00 AM
Beginner's Training Begins
Sprint Courses Open
10:30 AM
Beginner's Training Ends
12:00 PM
Sprint Courses Close. Participants must complete any of the sprint courses by this time. We will start picking up bags at this time.
---
Details:
Note: All events at Reach-11 are free!
Beginning Orienteering Training
Details of our beginner's training courses is found here.
Sprints and Motala
Details of our Sprint events are found here.
Details of our Motala are found here.
---
Equipment
It is best if participants can provide their own compass. Suggested models include the Suunto A-30 and the Silva 360 Explorer. Other models are acceptable as long as they have a flat baseplate. We will provide compasses for those who do not have their own.
---
Cost
The Beginning Orienteering and the Sprint Courses are free!
---
What to bring:
Whistle
Participants at orienteering events are required to carry a whistle. Since orienteering involves navigating off-trail, participants can sometimes travel to areas that are rarely visited by other users of the area. The whistle is a safety precaution which allows orienteering participants to signal their presence to others in case of an emergency.
Compass
We prefer participants to bring their own compass. This will allow them to learn techniques during the training, then practice the techniques further at home. We will provide compasses to those who are not able to bring their own.
Sun screen.
The training will continue past 10:00 AM. In April, the sun at 10:00 AM is already high enough to be an issue. Even though we are starting fairly early in the morning, we suggest you apply sunscreen to avoid burning.
Water
There will be water at the start/finish . You may also want to bring your own water bottles or a camelback.
Sturdy hiking shoes and
Long pants
The training will involve hiking off trail, sometimes in areas with thick brush.
---
Directions
Follow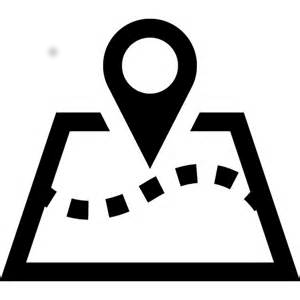 this link for directions to the Reach-11/Horse Lovers Park event site.


Reach-11 Safety Plan