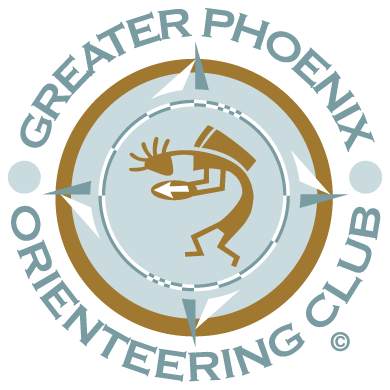 Mingus Meadows
Sat, June 12, 2021: Sprints, 2-Hour Night-O
Sun, June 13, 2021: 2-Hour Score-O

Note: The Saturday Sprints and Sunday Score-O start at the location indicated in the directions below.
The Night-O start/finish is at the Woodchute Trailhead, an additional 0.7 miles west along the gravel road.



Pre-Register (Deadline: Thursday, June 10 at 11:59 PM)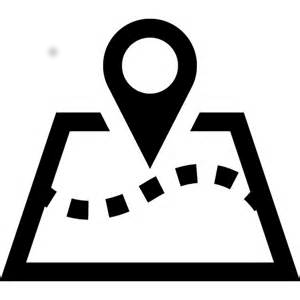 Mingus Meadows Directions

Google Map Placemark

Safety Plan
Summary
Time
Item
Location
Saturday Morning Sprints/Motala
Saturday, 8:15 AM
Check-in/Registration Opens
Mingus Meadows
Saturday, 8:30 AM
Motala Course Opens
Saturday, 9:30 AM
Last Time to Start Motala
First Time to Start Individual Sprint
Saturday, 1:00 PM
Motala/Sprint Courses Close
Saturday Night-O
Saturday, 7:30 PM
Check-in/Registration Opens
Mingus Meadows
Saturday, 7:50 PM
Night-O Pre-Race Briefing
Saturday, 8:00 PM
Night-O Mass Start
Saturday, 10:00 PM
Night-O Course Closes
Sunday Score-O
Sunday, 8:15 AM
Check-in/Registration Opens
Mingus Meadows
Sunday, 8:30 AM
Score-O Course Opens
Sunday, 11:00 AM
Last Time to Start Score-O
Sunday, 1:00 PM
Sunday Course Closes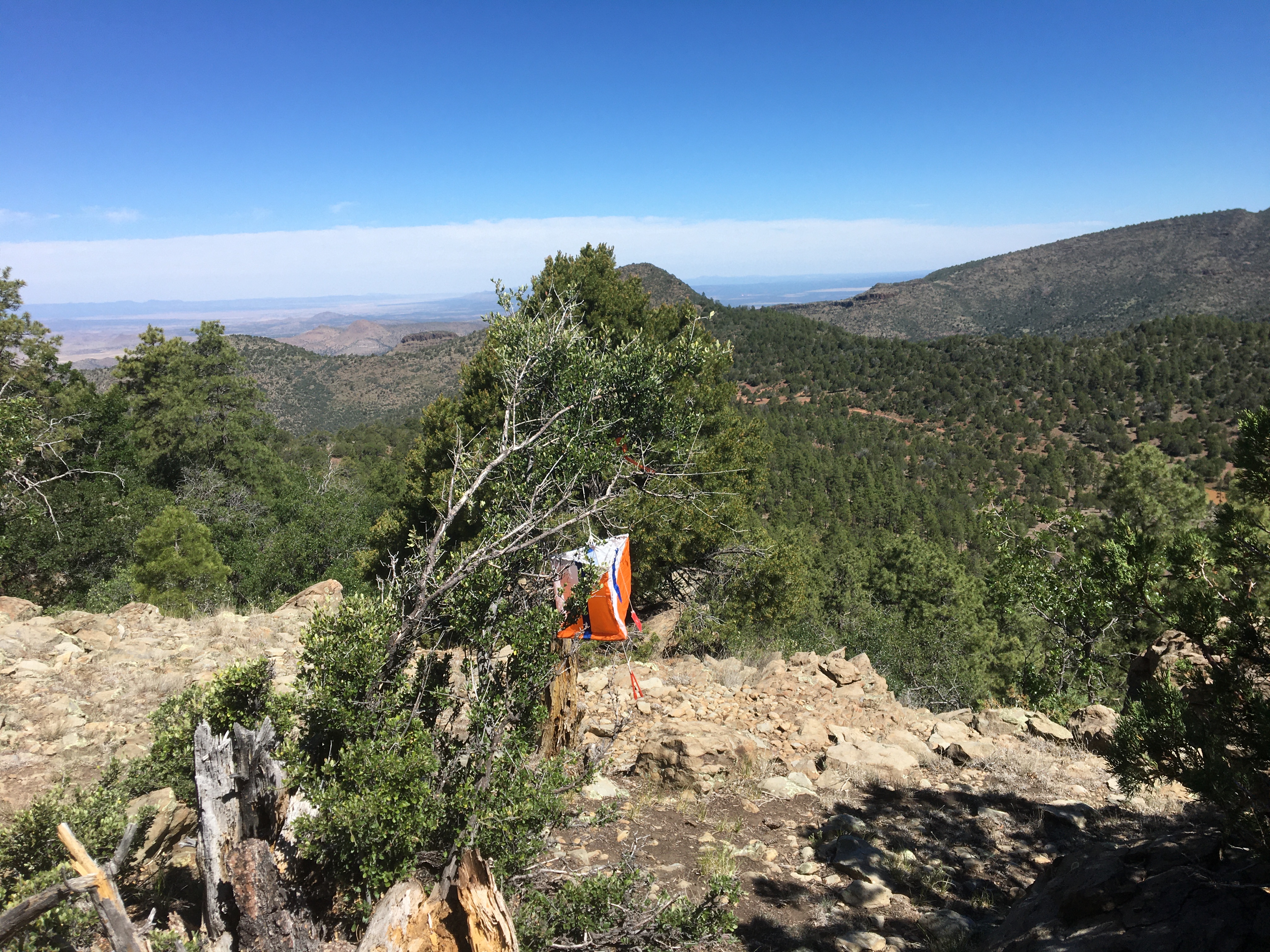 ---
Introduction
Instead of the regular Prescott orienteering weekend this year, we are offering a full weekend of orienteering challenges at our newer location, Mingus Meadows. Located west of the Mingus Mountain summit near Jerome, AZ, the Mingus Meadows area features relatively cool summer elevations over 7000 ft and great views. This newer map area is a high-quality orienteering map, including detailed features for vegetation, boulders, cliffs, etc.
On Saturday, June 12, 2021, we are offering three separate sprint courses. Courses differ in difficulty and length. Choose which course(s) you want to try or attempt all three together in a more challenging motala course.
On Saturday evening we continue with a 2-hour Night-O. Participants find as many controls as possible in a two-hour window with the additional challenge of darker conditions.
Finally, on Sunday, June 13, 2021, we finish the weekend with a 2-hour Score-O. Participants visit as many as 18 different control locations to get as many points as possible within a two-hour window. Spread over a wide area, the course includes control locations from relatively easy to quite challenging.
The terrain at Mingus Meadows is mostly open pine/juniper/oak woodland with occasional meadows. The ground is quite rocky in general, limiting travel speed. The area has some modest hills and climbs but is generally a high-elevation plateau. There are some jeep trails, but very few foot trails - mostly just off-trail terrain. Mingus Meadows is relatively remote and wild - we encountered rattlesnakes and a black bear during the making of the map. There are also cliffs and sharp falls at the edge of the plateau. So, be prepared to stay alert but enjoy the natural surroundings.
To respect the privacy of dispersed campers, please stay at least 50 meters away from any established camp site while orienteering unless you are traveling along a road.
---
Pre-Registration and Fees
Registration for Saturday morning's sprints begins at 8:15 AM. The courses open at 8:30 AM. The last time to begin a sprint is 11:30 AM.
Registration for Saturday evening's Night-O begins at 7:30 PM. We'll have a mandatory pre-race briefing at 7:50 PM with a mass start at 8:00 PM. The Night-O closes at 10:00 PM.
Registration for Sunday's Score-O begins at 8:15 AM. The course opens at 8:30 AM. The last time to start is 11:00 AM. The Score-O course closes at 1:00 PM.
In order to promote pre-registration for our events, the Club has a graded pricing structure. Participants who pre-register for the event will benefit from our priority pricing. While on-site registration is still available, pricing for on-site registration is more expensive. We'll print some extra maps for each of our events, but we cannot guarantee a map for those who do not pre-register.
Pre-Registration
Pre-Registration is open until Thursday, June 10 at 11:59 PM. After the pre-registration closes, you can still try your luck and register on-site. We will have pre-printed maps for everyone who pre-registers. We cannot guarantee a map for those who register on-site.

Click

here to pre-register.

Fees
Click here to see our fee table.
Standard club fees apply.
---
Parental Consent:
Parental Consent Now Required
(Click here for more information)
All participants under age 18 are now required to have a signed parental consent form on file with the club. You can complete the form before the event and either scan it and send it to us by e-mail or bring it with you to the event.

---
OTHER NOTES
To make this event as safe as reasonably possible in the current COVID-19 environment, we are taking the following measures:
Individuals or family units should maintain a six-foot distance between other groups/individuals at all times.
Team sizes are limited to 6 people or less.
The registration/pay station is largely self-serve. We highly recommend bringing exact change to minimize the exchange of money.
We will have a hand-washing station on a table adjacent to the registration table. Please wash hands before and after registering/signing waivers/paying/picking up score cards and clue sheets. Please also bring your own hand towel for that purpose.
We will not have water on the courses. We also will NOT provide our usual complementary snacks and drinks at the Start/Finish area. Bring your own snacks and water for a full day of orienteering.
We will not have a beginners' clinic.
---
What to Bring:
Whistle
Mandatory for all.
Available for purchase for $1.00.
Compass
Available for rent for $1.00.
Water bottles.
There is no water on the course. We strongly encourage you to bring your own water bottles or a camelback.
Sunscreen
While shade is available on the course, we still recommend using sunscreen for the events.
Sturdy hiking shoes and long pants
Recommended. You may encounter thick vegetation and loose terrain.
---
Lodging
Potato Patch Campground, operated by the US Forest Service, has reservable camp sites and is adjacent to the Mingus Meadows staging area. Many sites are reserved well ahead of time, but there are some first-come-first-served sites as well. Mingus Campground is also located within the Mingus Mountain Recreation Area. In addition, there is dispersed camping available on an open basis throughout the summit area. There are also many options for motels, etc., within a half hour of Mingus Mountain in Prescott, Prescott Valley, and Cottonwood.
---
Directions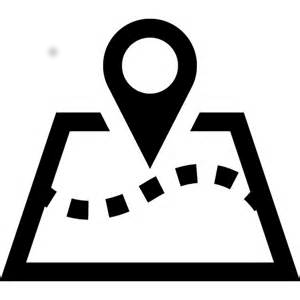 Mingus Meadows Directions


Google Map Placemark

Note: Parking is limited. If the parking area is full, the US Forest Service has requested that participants park at the large parking lot for the Mingus Summit Rest Area / Picnic Site along 89A and walk a quarter mile to the staging site.
---
Fees