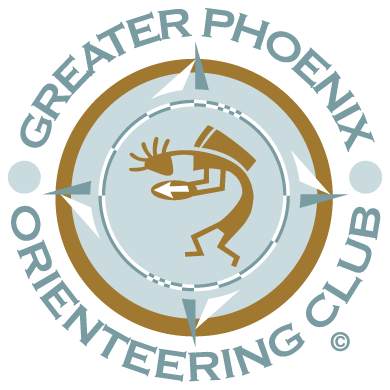 Palisades Ridge (Tucson)
Drive up Catalina Highway about 20 miles to Organization Ridge Road. Turn left and, bearing right, go about 0.4 miles to the gate for Showers Point.
Get to the Catalina Highway by exiting I-10 at Grant, driving east to Tanque Verde, turn left and watch for the light at Catalina Highway where you can only go left.