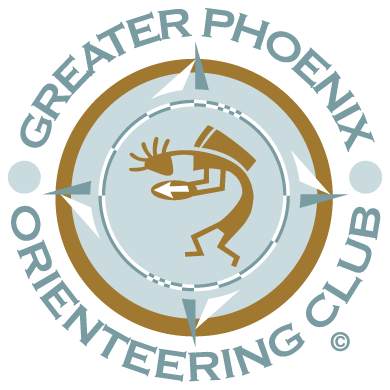 Papago Park Ranger Station
Hole-in-Rock
Just North of the Phoenix Zoo
Phoenix, AZ

Google Map Placemark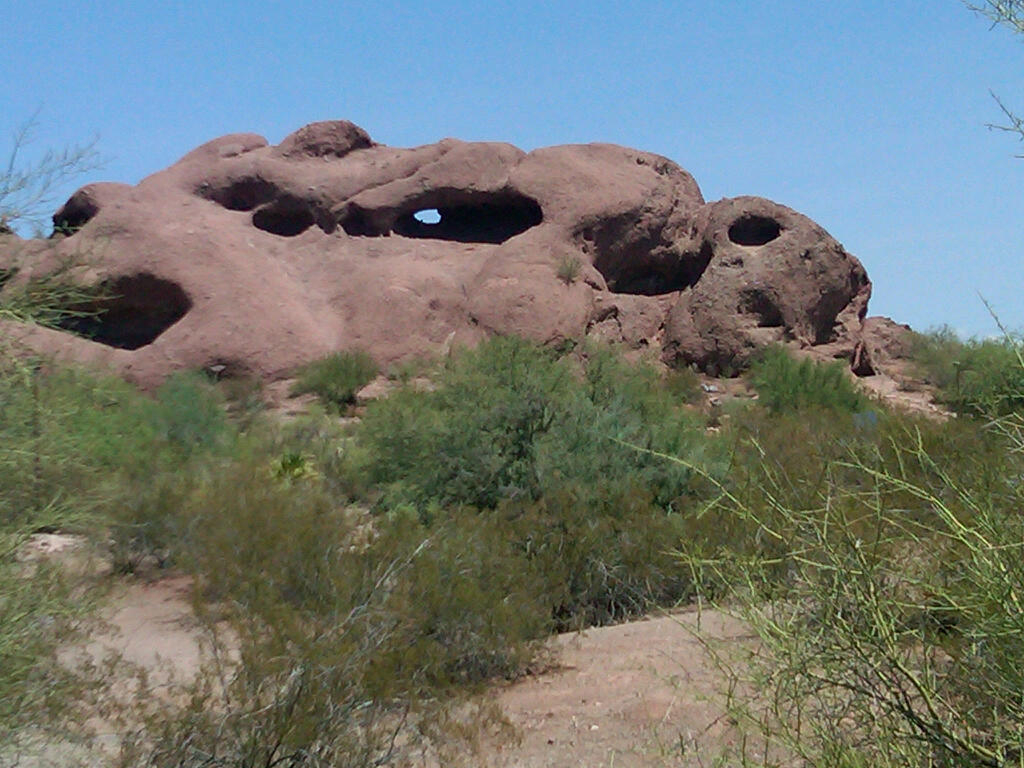 The Papago Park/Hole-in-Rock Ranger Station is part of an extensive day-use recreation area just north of the Phoenix Zoo. We're excited to offer orienteering events in partnership with the City of Phoenix at the ranger station just west of Hole-in-Rock, a major Phoenix landmark. The City also provides a fixed orienteering course at the same location.
Directions
The Papago Park Ranger Station is located just west of Hole-in-Rock and just north of the Phoenix Zoo.
To get to the Papago Park Ranger Station:
From the intersection of Galvin Parkway and the Phoenix Zoo Entrance
Travel east towards the zoo for 0.1 miles. Take the first left turn and follow the loop road approximately 0.5 miles to the ranger station. The ranger station is just west of the Hole-in-Rock parking area. Look for the orange and white orienteering signs. View Google Map
Maps
Click on the map below to open an equivalent Google map in a separate window.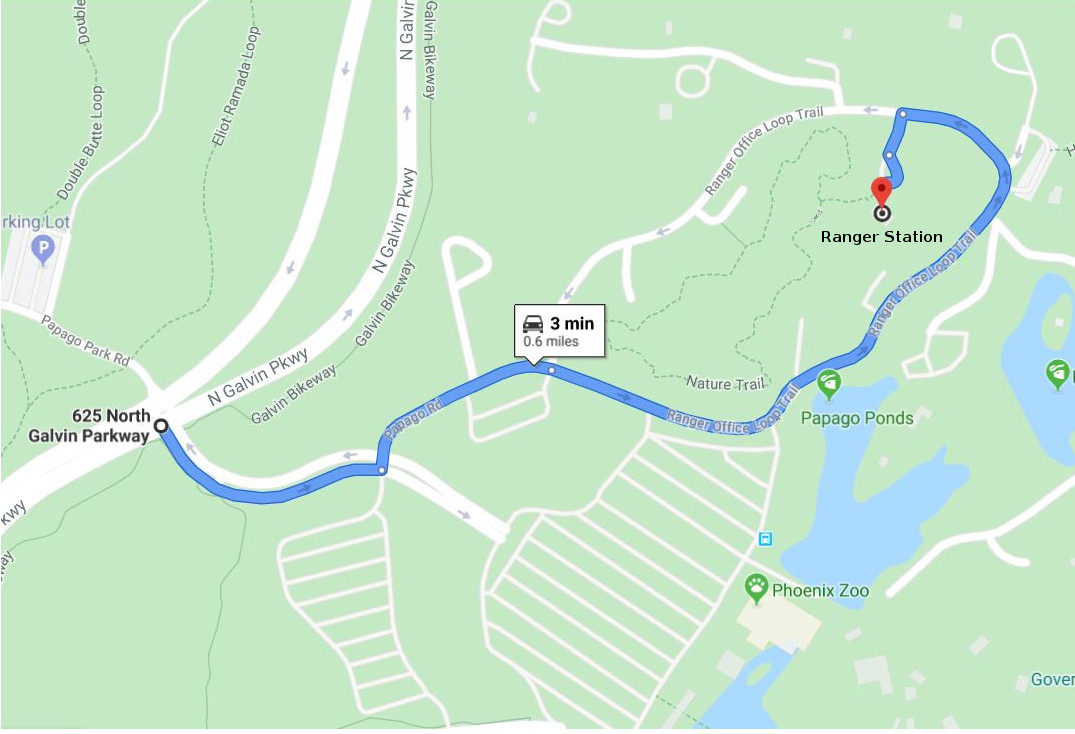 Directions to the Papago Park/Hole-in-Rock Ranger Station