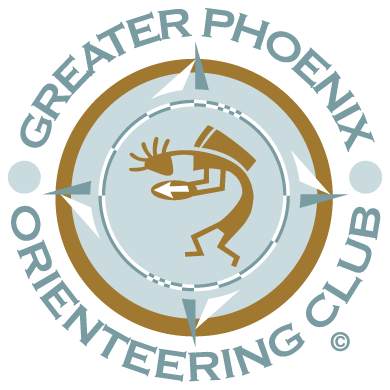 Thorpe Park Directions
Flagstaff, AZ

Thorpe Park is a nice developed park at the base of Observatory Mesa just west of downtown Flagstaff. The park includes tennis courts, softball fields, and a 27-hole disc golf course. It is also the gateway to the Flagstaff Urban Trail System (FUTS), with trails leading up Observatory Mesa and into Lowell Observatory, City of Flagstaff, and Coconino National Forest lands beyond. We hope you're able to join us for our events that start at Thorpe Park.
Directions
Google Maps Custom Instructions
Click here to automatically open a browser window to a Google Maps webpage with a marker at the Thorpe Park.
(Destination Lat/Lon = 35.2022737,-111.6593718)
Parking is located at the far southwest part of the park, just west of the intersection of Birch Avenue and Thorpe Road, near the tennis courts, playground, and Community Center. Look for the orange and white orienteering signs.
Traditional Directions
In Flagstaff:
Travel to the intersection of South Milton Road and Santa Fe Avenue in Flagstaff. Coming from the south, this is where Historic Route 66 headed northbound turns to the east. From the east, this is where Route 66 headed westbound turns to the south. Follow the signs pointing to the Lowell Observatory. The signs are found both northbound on South Milton Road and westbound on Santa Fe Avenue.
From the intersection, travel west on Santa Fe approximately 0.4 miles to North Thorpe Road. Turn north on North Thorpe Road and travel one block to Birch Avenue. Turn left into the parking area. The start is a picnic table just south-west of the tennis courts.
Maps
Click on a map below to open an equivalent Google map in a separate window.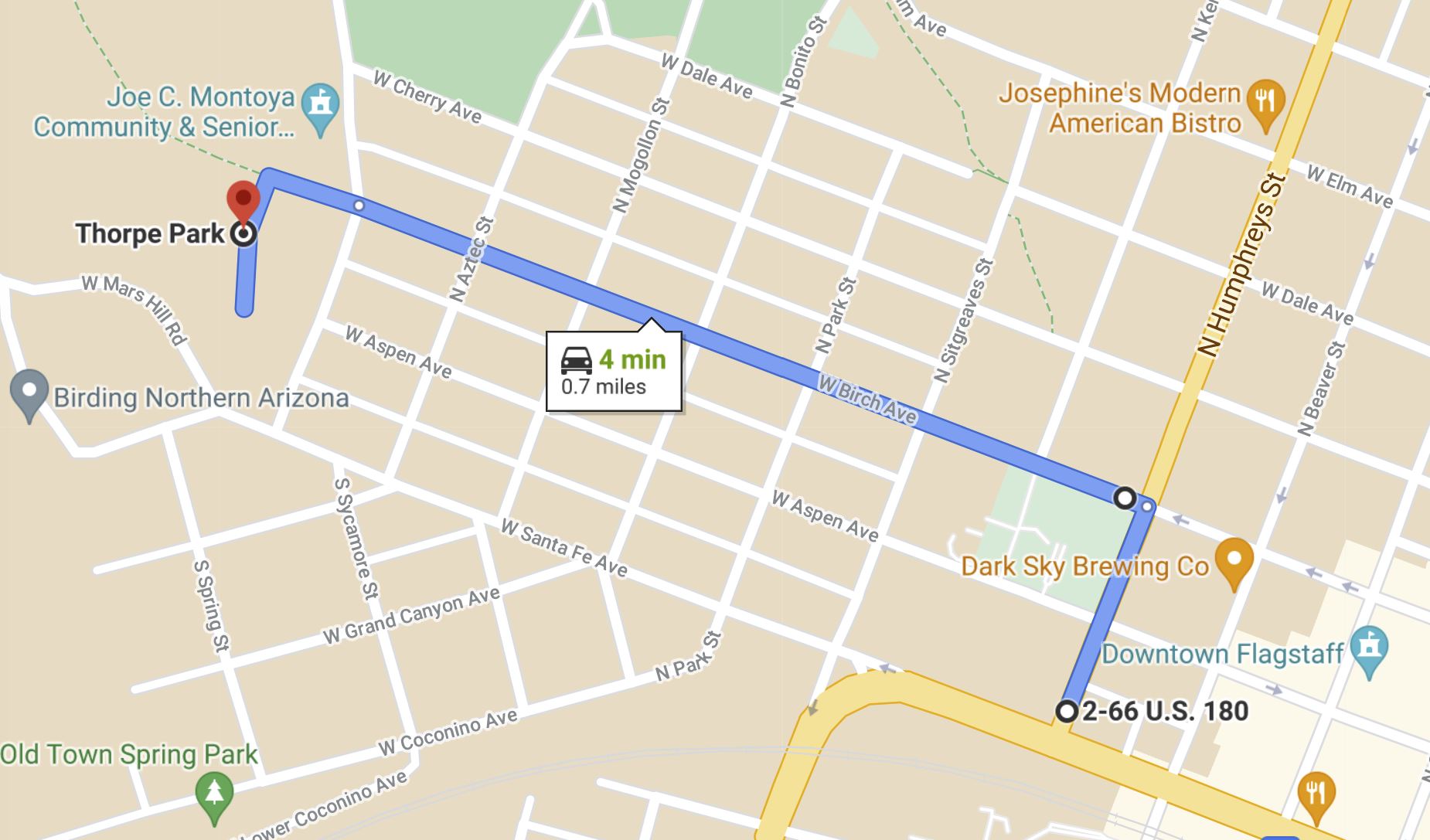 Directions to Thorpe Park from Downtown Flagstaff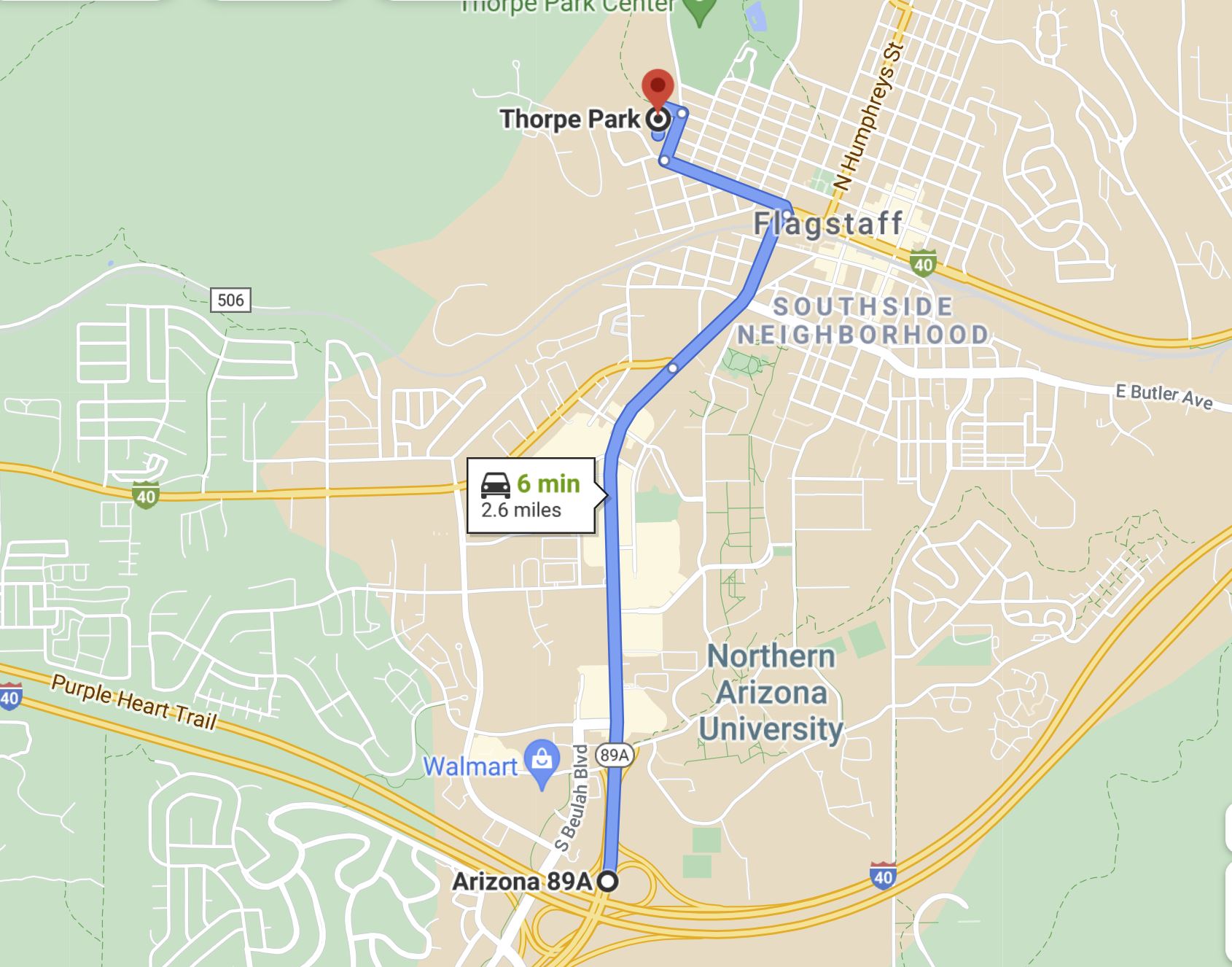 Directions to Thorpe Park from I-40/I-17 Interchange