We're happy to offer another Night-O event this season at our Saguaro Lake event site. In a Night-O, participants search for control locations marked on a pre-printed map with one important twist - the event is held in the dark! Navigating at night requires an increased attention to map details. We hope you'll enjoy the challenge. Further information concerning Night-O events is found at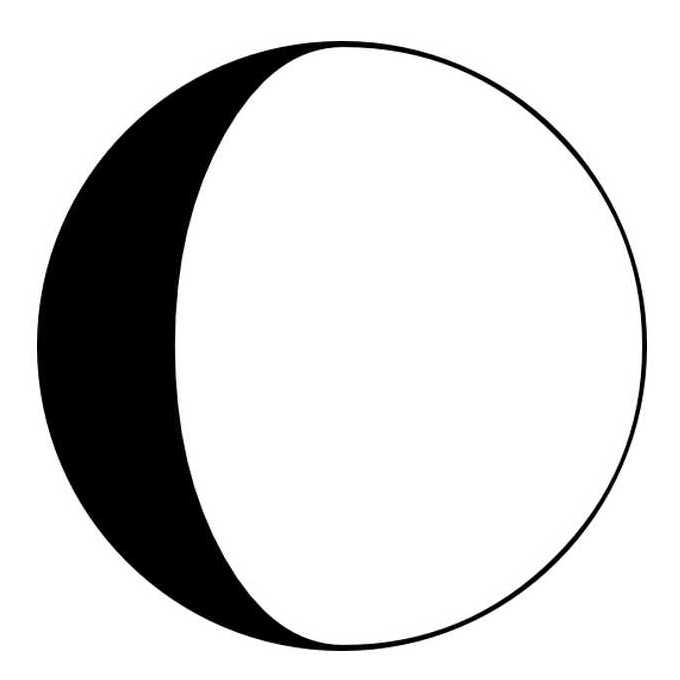 Night-O Information .
The Saguaro Lake Night-O starts from our event site just south of the intersection of the Beeline and Bush highways. (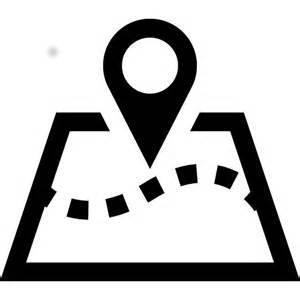 Directions ). Check-in and on-site registration starts at 06:00 PM. Please note that we'll have a limited number of pre-printed maps. While we'll have some extra maps, we cannot guarantee that we'll have enough for those who do not pre-register. We strongly suggest you pre-register to ensure we have a map reserved for you.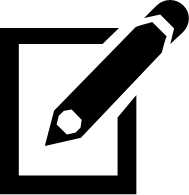 Pre-register here .
At 6:45 PM, we'll have a pre-race briefing to hand out maps and warn participants of difficulties and dangers they might encounter. The Night-O will begin with a mass start for all participants at 07:00 PM. The course will be a Score-O with 10-15 controls in ~4-5 km. We'll give everyone two hours to find as many controls as they can. The Night-O course will close at 09:00 PM.