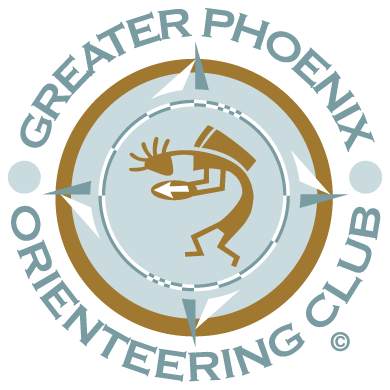 Flagstaff Orienteering Weekend
Saturday and Sunday, September 15 and 16, 2018
Fort Tuthill County Park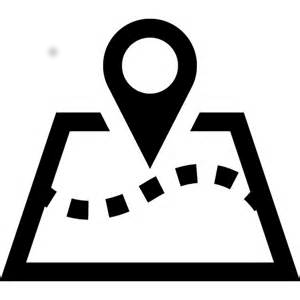 Fort Tuthill Directions

Safety Plan

Pre-Register
Saturday, September 15, 2018
Beginner's Clinic/Practice Course - 09:00 AM
Sprint Courses - Starts between 09:00 AM and 12:00 PM
Night-O - Mass Start at 7:00 PM
Saturday Event Details

Sunday, September 16, 2018
Introduction
We're excited to offer a full weekend of navigation fun in the pine forest just south of Flagstaff. We hope you'll find time in your busy schedules to join us.
On Saturday, September 15, we're offering a beginner's clinic, three sprint courses and a Motala, and a Night-O. Click here for a full writeup of our Saturday events.
We also have a Score-O planned for Sunday, September 16. Additional details concerning our Sunday events are found here.
Pre-registration
Note 1: Maps for all the Fort Tuthill events are limited. In order to ensure yourself a map, we strongly suggest you pre-register for the event(s) you would like to do.

Click here to pre-register.

Once you have pre-registered, there is no obligation for you to show up. It's easier for us to print an appropriate amount of materials based on a list of individuals who plan to attend. We cannot guarantee that we'll have materials for you if you don't pre-register.
Parental Consent:
Parental Consent Now Required (Click here for more information)
All participants under age 18 are now required to have a signed parental consent form on file with the club. You can complete the form before the event and either scan it and send it to us by e-mail or bring it with you to the event.

Directions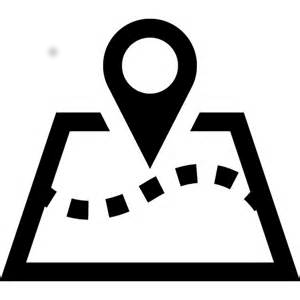 Directions to Fort Tuthill County Park.