Sunday, October 28, 2018, 9:00 AM – 3:00 PM at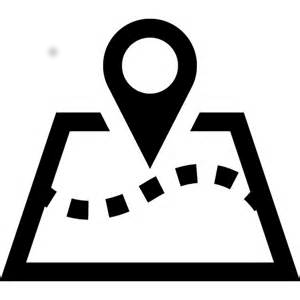 Sophie's Flat .
We're trying something new at Sophie's Flat. For those of you who would like additional navigation experience with a high likelihood of success, we're offering several hours of free navigation practice at your own pace. We'll provide a GPS unit with pre-programmed waypoints that mark our destination markers. You can navigate at your own pace to as many locations as you like. If you get turned around navigating with the map and compass, you're welcome to use the GPS to find your way to the waypoint.
The free navigation practice comes with a small catch. We would like you to retrieve each destination marker you visit and return it to the start/finish location. In this way, you'll help reduce the work required for us to clean up after our events. You get free navigation experience with an electronic aid to help if you need it. We get control retrieval.
If you decide to do the navigation practice, we'll contact you by e-mail to arrange a specific time to meet at Sophie's Flat. The navigation practice is recommended for those with an intermediate level of navigation skill. It's not the best for beginners.
Schedule:
Registration/check-in opens at 8:30 AM.
Free navigation practice starts at 9:00 AM or earlier.
Last time to start the navigation practice: 1:00 PM.
Practice course closes at 3:00 PM.
Pre-register . Pre-registration deadline Thursday, October 25 at 11:59 PM. Fees increase for on-site registration.