When: Saturday, December 14, 2019, 8:00 AM - 1:00 PM
Where: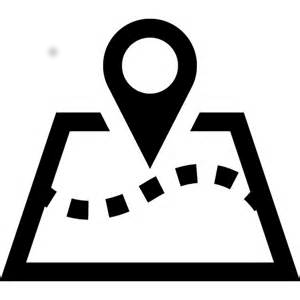 Needle Rock .
2-hour/4-hour Score-O
People of all skill levels are encouraged to participate. You may start the 2-hour Score-O anytime after the course opens at 8:30 am until 11:00 am. To get the full 2 hours on the course, you must start no later than 11:00 pm. Start times for the 4-hour Score-O are limited. For the 4-hour Score-O, you can start between 8:30 am and 9:00 am. Everyone, competitors and recreational participants alike, must be off the course and checked into the timer's table by 1:00 pm when the course closes. The penalty for returning past the 2-hour/4-hour time limit is 10 points per minute.
Navigation Practice/Control Retrieval
If you'd like some additional navigation practice, you can join us at 12:00 pm to help us collect our destination markers. Particpants in the navigation practice are given the same map as used for the Score-O events. We also provide a GPS unit with pre-loaded waypoints that mark the location of the destination markers. Participants are each given a unique route to hike. You do your best to navigate the route with only the map and compass. If you get turned around at any point, you're welcome to use the GPS unit to relocate. At each destination point, you will collect the bag marking the spot. You will return to the start/finish site with all the bags you collect.
We offer the navigation practice for free. Participants are saving us a lot of time having to pick up the destination markers ourselves. In return for some free navigation practice, we are asking you to help us retrieve our control bags.
Please note that the navigation practice is not open to beginners. We expect participants to navigate to their assigned destinations, either by map and compass or by GPS.