Note: Please pre-register for this event. Due to participation limits from GCC, we require pre-registration and pre-payment for the events.

Saturday, October 9, 2021
7:30 AM
Check-in for Motala (all three courses)
Glendale Community College
Directions
Placemark
Safety Plan
8:00 AM
First time to start the Motala (all 3 events)
(Check-in opens at 7:30)
8:30 AM
Check-in for Beginner's Clinic
Beginner's clinic begins at 9:00.
9:00 AM
Last time to start the Motala.
Check-in for individual events begins.
First time to start an individual event.
11:00 AM
Last time to start an individual course.
12:00 PM
All courses close
Glendale Community College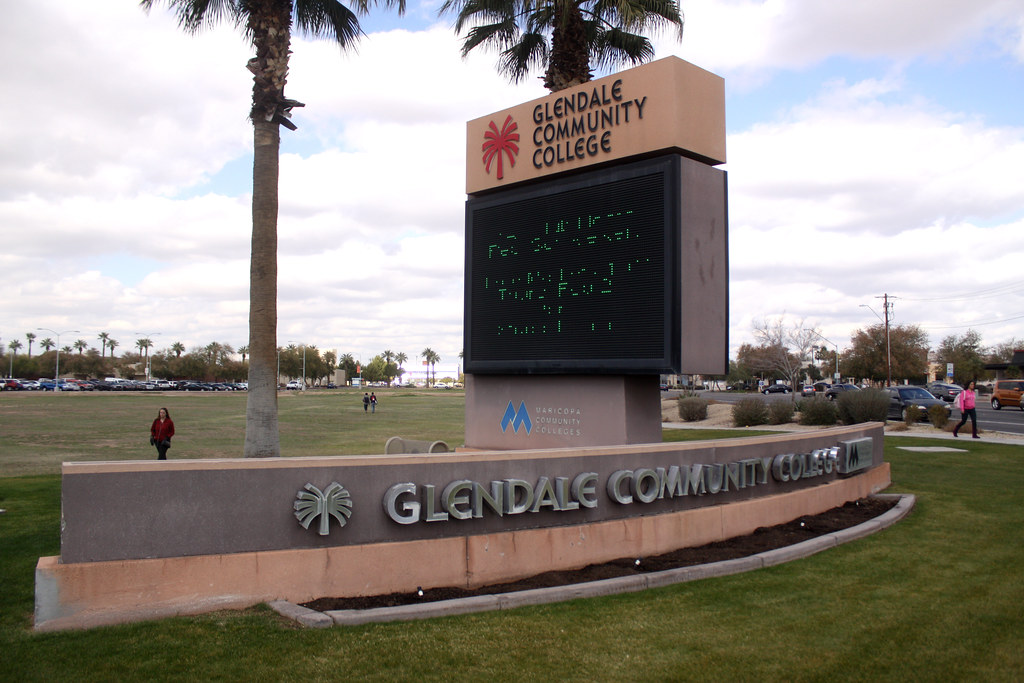 ---
Introduction
We hope you'll join us as we present some urban orienteering at Glendale Community College in Glendale, AZ. On Saturday, October 9, we'll present 3 sprints (shorter courses) and a Motala (combine all courses) as well as a beginner's clinic. The 3 shorter courses allow participants to practice their map reading skills at a spot in the middle of the Phoenix metro area. The urban orienteering courses include easier navigation that is beginner-friendly. More experienced navigators can practice quick decision making on courses among campus buildings.


Glendale Community College is located in an urban setting. The campus doesn't include desert or forest areas, but does have many places to hide orienteering markers among the campus buildings. The college is located on flat terrain, so no contour lines are present on the map. Participants travel between buildings on sidewalks and grassy areas. We'll try to throw in a navigation difficulty or two, to help challenge your navigation skills, but you won't have difficulty traveling between the destination markers.


---
Pre-Registration
NOTE: Due to partipation limits from GCC, we require pre-registration and pre-payment for the Glendale Community College Sprints.
Register for the beginner's clinic if you would like to attend the clinic. After the clinic is complete, you are welcome to try your luck on any of our Sprint courses. Please note the last time to start a course is 11:00 AM.
Register for the Sprints if you don't want to attend the clinic. You're welcome to do any of the Sprint courses available. You can also combine all three Sprints into a "Motala". Please note that the last time to start the Motala is 9:00 AM.
Click

here to pre-register. Deadline: Thu, Oct 7 at 11:59 PM.
Directions to Glendale Community College are found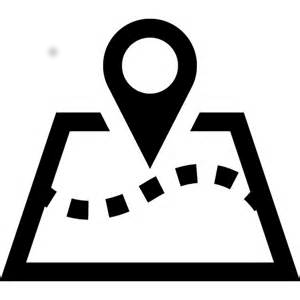 here .
---
Parental Consent:
Parental Consent Now Required (Click here for more information)
All participants under age 18 are now required to have a signed parental consent form on file with the club. You can complete the form before the event and either scan it and send it to us by e-mail or bring it with you to the event.

---
Fees
Due to participation limits from GCC, we require pre-registration and pre-payment for these events. There is a $10 per person registration fee. The registration fee covers all of the events at GCC (beginner's clinic plus the three sprints). Each individual must register and pay separately.
---
Details:
Beginner's Clinic, Sprints, and Motala
Details of our Beginner's Clinic are found here.
Details of our Sprint events are found here.
Details of our Motala are found here.
---
What to bring:
Whistle (Recommended)
Participants at orienteering events are usually required to carry a whistle. Since most orienteering involves navigating off-trail, participants can sometimes travel to areas that are rarely visited by other users of the area. At Glendale Community College, the risk is small that participants will get into a difficult location. The whistle is a safety precaution which allows orienteering participants to signal their presence to others in case of an emergency.
Compass
It is best if participants can provide their own compass. Suggested models include the Suunto A-30 and the Silva 360 Explorer. Other models are acceptable as long as they have a flat baseplate. We can rent compasses for those who do not have their own.
Sun screen.
The sun will continue to affect the courses in early October in Glendale. We suggest you apply sunscreen to exposed areas of your skin.
Water
Due to Covid-19 restrictions, we won't provide water at the events. You should bring your own water bottles or a camelback.
Sturdy hiking shoes and
Long pants
Participants will travel on sidewalks and grass areas of a college campus. There is no need to wear sturdy hiking shoes or long pants.
---
Directions
Follow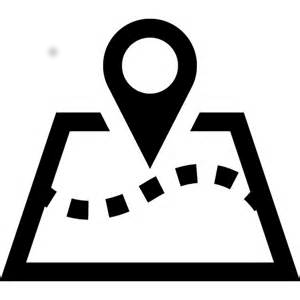 this link for directions to the Glendale Community College event site.


Glendale Community College Safety Plan