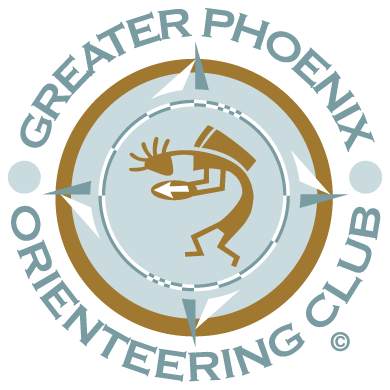 North Mountain
Beginner's Clinic, Sprints, and Motala
Saturday, May 13, 2023

Pre-Registration (Deadline Thu, May 11, 11:59 PM)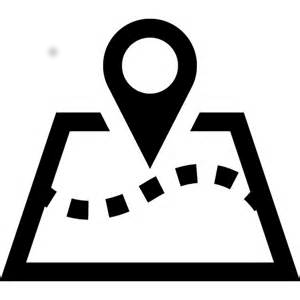 Directions


North Mountain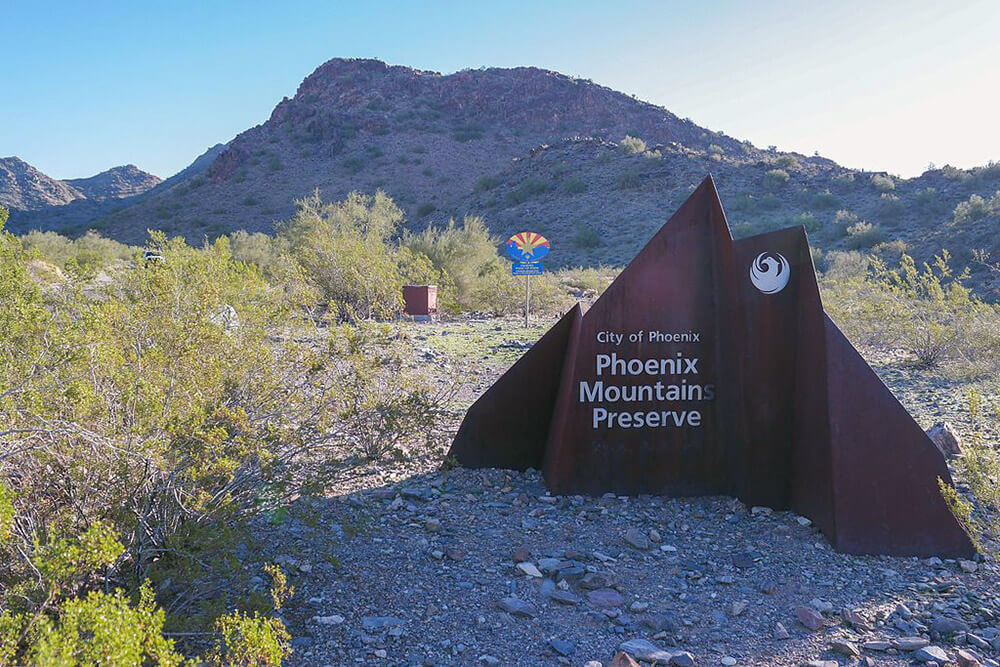 ---
Introduction
Please join us for a morning of orienteering fun at North Mountain, one of the Phoenix area's larger parks. On Saturday, May 13, we have two events scheduled.
Beginner's Clinic
Starting at 9:00, we'll conduct a beginner's clinic starting near the visitor's center. Those who participate in the clinic will get an introduction to reading topographic maps and will learn how to determine distance and bearing between two points using only the map, a compass, and a pace count.
Classic Courses
At the same time, we'll present three shorter point-to-point (Classic) courses. Participants in the Classic courses can do one, two, or all three courses with breaks in-between each course. For those looking for a larger endurance challenge, you can string all three courses together, without breaks, into a "Motala". (Click here for more information about the Motala.)
---
Pre-Registration
NOTE: Pre-registration/Pre-payment is required. The City of Phoenix does not allow us to conduct on-site registration. By pre-registering, you allow us to print the correct number of maps and beginner's guides for the event.
Click

here to pre-register. Deadline: Thu, May 11 at 11:59 PM.
---
Cost
The sprint courses (1,2,or 3) at North Mountain cost $10. The beginner's clinic costs $5. Please register and pay through our registration site here.
---
Parental Consent:
Parental Consent Now Required (Click here for more information)
All participants under age 18 are now required to have a signed parental consent form on file with the club. You can complete the form before the event and either scan it and send it to us by e-mail or bring it with you to the event.

---
Schedule:
08:00 AM
Check-in: Beginner's Clinic
Location: North Mountain Visitor's Center

Check-in: Sprint Events
Location: North Mountain Visitor's Center
09:00 AM
Beginner's Clinic Begins
Sprint Courses Open
10:30 AM
Beginner's Clinic Ends
11:00 PM
Last time to start a Sprint course.
12:00 PM
Sprint Courses Close. Participants must complete any of the sprint courses by this time. We will start picking up bags at this time.
---
Details:
Sprints and Motala
Details for our Beginner's Clinics are found here.
Details of our Sprint events are found here.
Details of our Motala are found here.
---
Equipment
It is best if participants can provide their own compass. Suggested models include the Suunto A-30 and the Silva 360 Explorer. Other models are acceptable as long as they have a flat baseplate. We will provide compasses for those who do not have their own.
---
What to bring:
Whistle
Participants at orienteering events are required to carry a whistle. Since orienteering involves navigating off-trail, participants can sometimes travel to areas that are rarely visited by other users of the area. The whistle is a safety precaution which allows orienteering participants to signal their presence to others in case of an emergency.
Compass
We prefer participants to bring their own compass. This will allow them to learn techniques during the training, then practice the techniques further at home. We will provide compasses to those who are not able to bring their own.
Sun screen.
In early January, the sun at 10:00 AM is already high enough to be an issue. Even though we are starting fairly early in the morning, we suggest you apply sunscreen to avoid burning.
Water
There will be water at the start/finish . You may also want to bring your own water bottles or a camelback.
Sturdy hiking shoes and
Long pants
The sprint courses involve hiking off trail, sometimes in areas with thick brush.